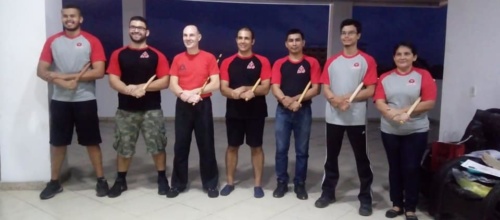 In january 2019 we hold an intensive KAE DO instructor seminar with a total of 48hr.Congratulations to all the participant who passed their tests of yellow belt 1st class!
Special Congratulations to our two new KAE DO Teams in Macapa:
Team José Abilio
Team Matheus Corrêa
Both will bid together with their teams KAE DO courses!
PUGAY!